William Branch Warren is a professional American bodybuilder who has twice won the Arnold Classic (won one of the most prestigious bodybuilding competitions in 2011 and 2012). The athlete still performs at a professional level, even if the last season did not show high results, as at the peak of a competitive career.
Branch Warren Biography
The future titled Branch Warren bodybuilder was born on February 28, 1975 in Tyler (Texas). It is a small town in the south of the country, named after the tenth American President, John Tyler. The city is famous not for sports facilities or industrial infrastructure, but for its pink parkland.
Branch Warren grew up in a sports family. His father was a football player who instilled in his son a love of physical training. By the way, it was the father who gave his son his middle name – Branch.
Branch Warren became interested in bodybuilding at the age of 14. The young man was so impressed by the photographs of bodybuilding legends that he decided to become like them. Warren has always called Tom Platz and Arnold Schwarzenegger his idols.
When the guy was 15 years old, he and his family moved to Dallas, where he began to seriously attend the gym. However, the pocket money was clearly not enough to purchase a season ticket, so Warren had to cheat. He entered the club with the help of his best friend: he entered the first on his own map, and then let William through the back door, which was not followed.
Branch Warren's real bodybuilding career began a few years later, when he was already honestly training at Metroflex (Ronnie Coleman's home gym). At Metroflex, at the age of 17, Branch was preparing to compete in the first tournament, Mr America, among teenagers. The victory was confident.
The Branch Warren bodybuilder faced much more competition in his second "NPC Teenage Nationals" competition (1993). Here he had to compete with Jay Cutler, who also took his own first steps in bodybuilding. Despite a tight fight, it was William who won the title.
After winning the competition, the young athlete had to give up further performances, since studying at the university took up all his strength and time. Warren returned to bodybuilding after 5 years: in 1999 he took part in the US National Championship among juniors (took the honorable 4th place in the heavyweight division).
The Branch Warren bodybuilder received the status of a professional a little later: after 2 seasons after his return, he won the title at "NPC Nationals 2001", which became for Branch a pass to "adult" bodybuilding. Nandrolone Phenylpropionate info here.
The first victories in the status of a professional bodybuilder Branch Warren achieved in 2005: with a short break, he won 1 place at the "Europa Supershow" and "Charlotte Pro". Over time, the athlete's achievements only accumulated: in the period from 2006 to 2015-2016, he became a triumphant at such prestigious championships as "Arnold Classic", "New York Pro", "Atlantic City Pro", "British Grand Prix", "Australian Grand Prix "and others.
Branch Warren consistently makes it to the top of the best bodybuilders, not only of today, but of all time. But to gain a foothold among the legends of bodybuilding, he lacks one major title – the athlete has never won at "Mr Olympia". He either approached the first place as much as possible (2nd and 3rd place in 2009 and 2010), or missed the tournament due to health reasons. So, in 2008, William suffered a triceps injury while going downstairs, and in 2001 – a quadriceps injury while getting out of the car. It is noteworthy that during training he was not seriously injured, and all the injuries received were of a domestic nature.
These days, Branch Warren is not even thinking about leaving bodybuilding. He continues to train intensively, although rumors of his retirement have been circulating for several seasons. Last year, Warren ended his contract with the main sponsor, which is why he missed several major tournaments, but this short break was not a retirement from the big sport.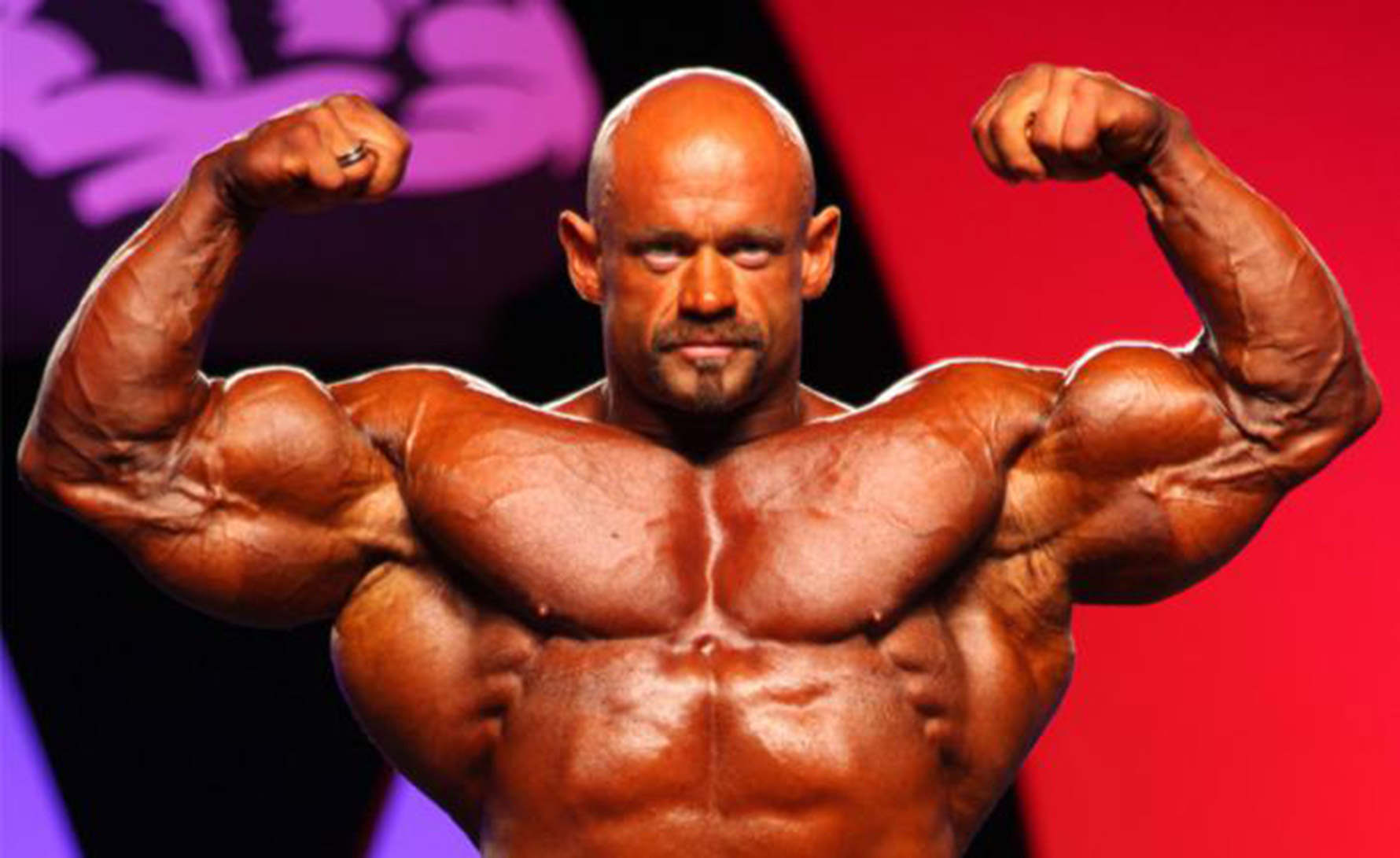 Bodybuilding Titles
William Branch Warren is far from the tallest athlete in bodybuilding history. However, due to its impressive dimensions, it always stands out from the competition. His impressive quads and overall leg muscles have become the subject of excitement for many modern bodybuilders. Hence the athlete's nickname – "Quadrasaurus".
Branch Warren is the owner of impressive, and most importantly, perfected muscles. With a growth of no more than 169 centimeters (according to some sources – 166 centimeters, according to others – 168 centimeters), it boasts a competitive weight of about 114-116 kilograms (during the off-season, the mass rises to 125-130 kilograms).
Branch Warren has won numerous bodybuilding titles in more than 10 years of professional career, the most prestigious of which is, by all accounts, a two-time triumph at the "Arnold Classic": Warren won in 2011 and 2012, bypassing such giants as Dennis Wolf and Dexter Jackson. In total, for two wins, William received $ 260,000 in prize money.
The bodybuilder Branch Warren without a twinge of conscience can call himself a successful person: he is rich and famous, and everything he does today does not so much for the sake of earning as for pleasure. The bodybuilder is happily married and raising a daughter, together with his wife owns a large transport company, produces clothes under his own brand, and also hosts an amateur tournament "Branch Warren Classic" (under the auspices of the NPC).
Fun Fact: Branch Warren is a true gunfighter and American motorcycle fanatic. The passion for "guns" is not just a hobby for Branch, because he is an avid and skillful hunter. This is confirmed by numerous photos on Instagram. Bikering also takes an important part in the life of an athlete: his favorite bike, the Harley, costs under a hundred (if not more) thousand dollars.
Who cares: The Branch Warren bodybuilder is married to a professional fitness athlete named Trish (her photos often appear on the athlete's social media pages). He met Trish in 1999 at the gym (at the first meeting he proposed to the girl). In 2005, the couple signed, and in 2012 the Warren family had a child.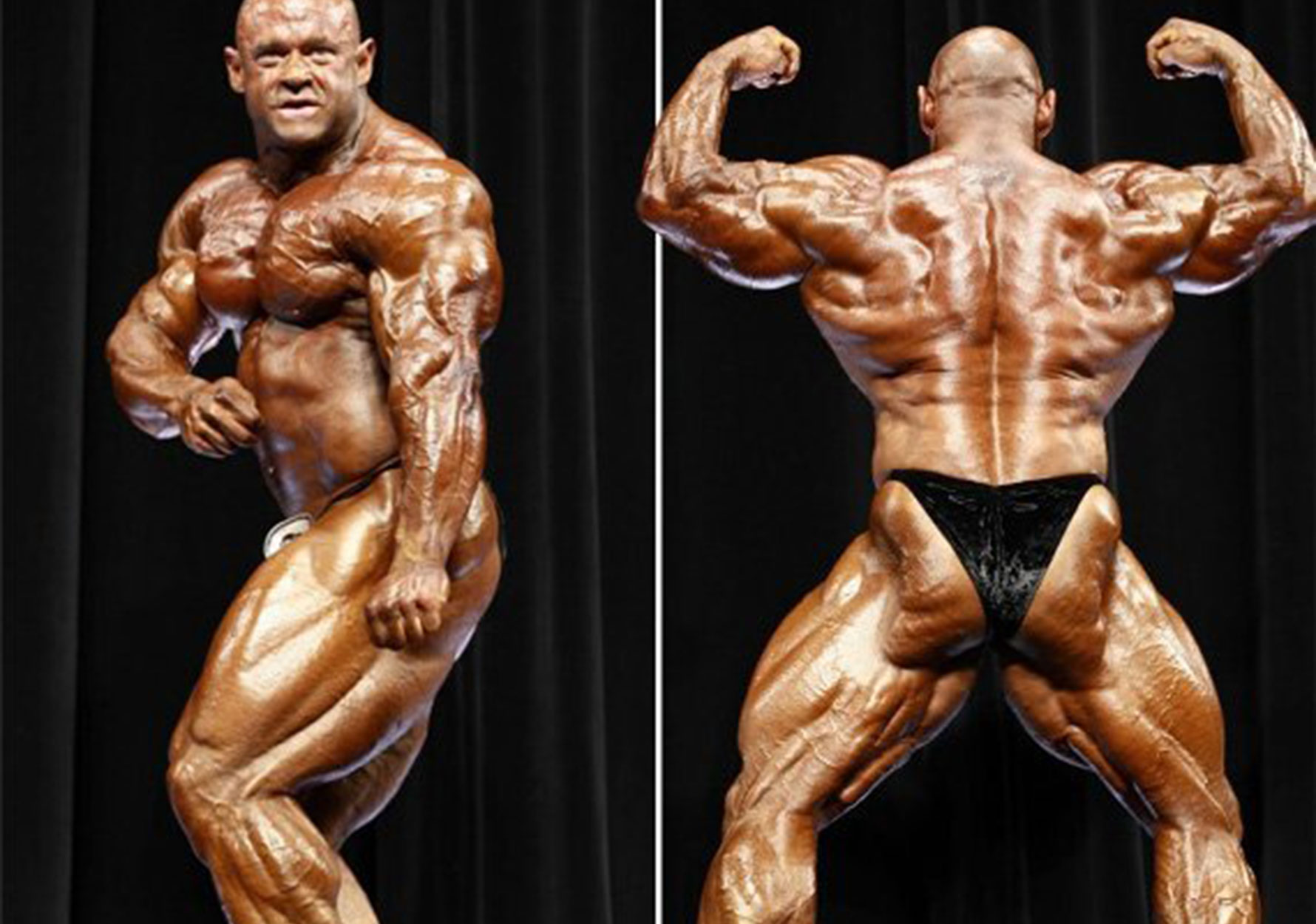 Branch Warren Workout
In the early days of amateur bodybuilding, Branch Warren's training was more powerlifting than bodybuilding. Lacking powerful muscles of the chest, arms and shoulders, the athlete showed poor performance in the bench press (at the age of 15 he did not press more than 65 kilograms), so he decided to focus on strength exercises. As a result, by the age of majority, he was already pressing more than two hundred kilograms. Facts about Testosterone Enanthate you can read here
Nowadays, Branch Warren training is a typical split, representing classes 6 days a week: on the first day (Monday) – with an emphasis on the chest, on the second day (Tuesday) – with an emphasis on the legs, on the third day (Wednesday) – with an emphasis on the arms, on the fourth day (Thursday) – with an emphasis on the shoulders, as well as on the lower legs, on the fifth day (Friday) – with an emphasis on the back, as well as on the neck, on the sixth day (Saturday) – with an emphasis on hands. The seventh day (Sunday) is usually set aside for rest (may include light cardio).
Leg Workout
Branch Warren earned its nickname "Quadrasaurus" for a reason. His leg workout is particularly intense (that hellish day):
Seated Leg Extension (warm-up) – 3 sets x 20-30 reps (light weight);
Barbell Back Squat (warm-up) – 2-3 sets x 20-30 reps (60-140 kg);
Barbell Back Squat – 6 sets x 5-20 reps (220-320 kg);
Leg Press – 3 sets x 10-20 reps (200-900 kg);
Seated Leg Extension – 3 sets x 20-30 reps (max weight);
Barbell Lunge – 2 sets x 50 m (100-150 kg).
In training, Branch Warren pays great attention to protecting the knees, for which he conducts a thorough warm-up: "There used to be times when I came to the gym and immediately climbed under the barbell without preparation. Senior colleagues warned that sooner or later, but I would have to pay for carelessness. Fortunately, I was smart enough to listen to them. Otherwise, I would not have avoided injuries." According to statistics, William spends 20 to 30 minutes to warm up each muscle being trained: when pumping up the legs, these are the hamstrings, quadriceps, adductors, gluteal muscles, lower legs, etc. "Until 30, it seems to you that any load does not matter. However, in the future" sores "will definitely come out, so it is better to worry in advance" – the bodybuilder believes.
During training, Branch Warren was and remains a rationalist. He always says, "Don't let your ego take control. Gaining weight is important, but it must be done intelligently." It's hard to disagree with the athlete's opinion.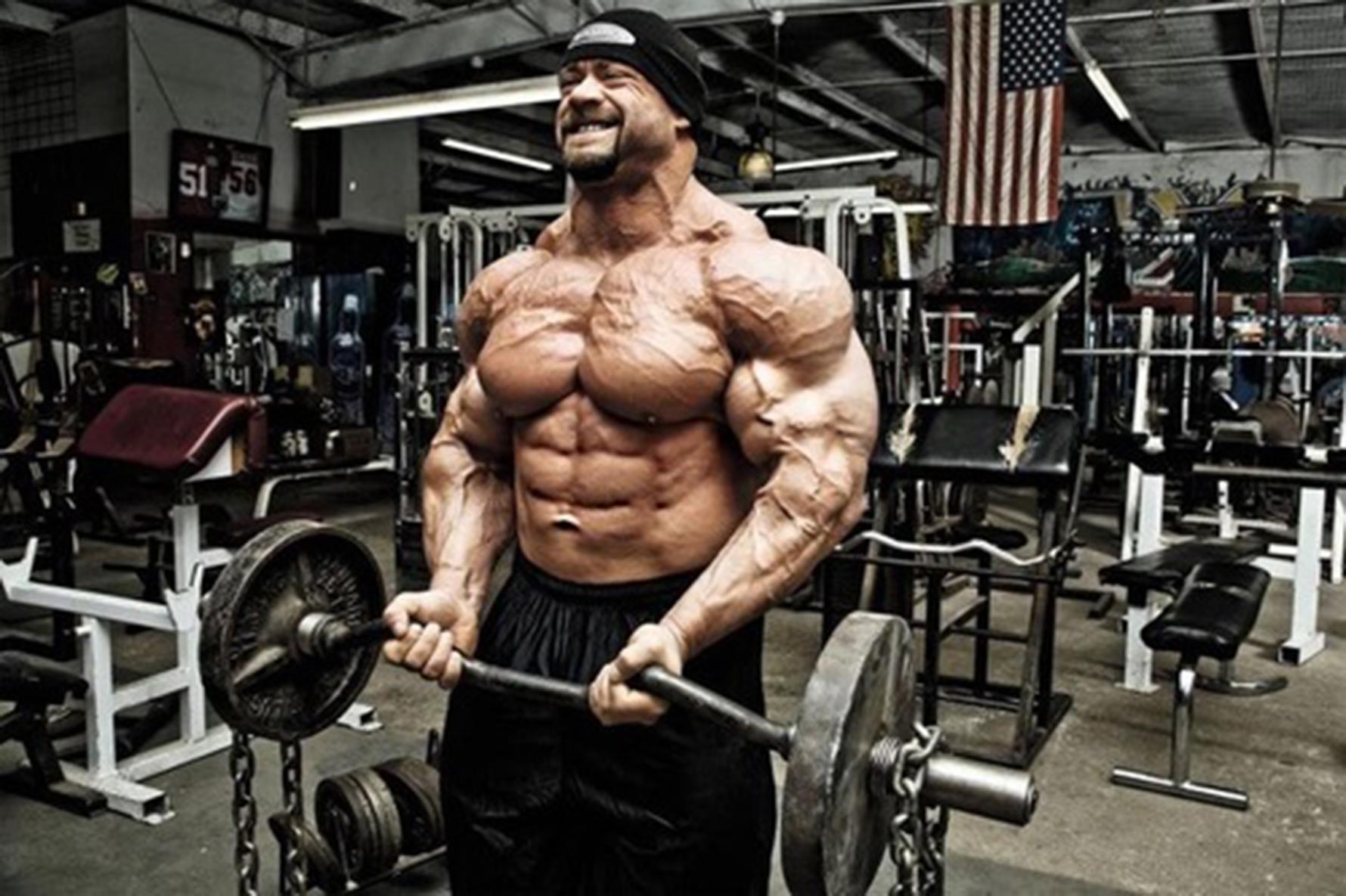 Does Branch Warren Use Steroids?
Branch Warren still continues to compete professionally, so you can't even hope to get an exact answer which steroid cycles he prefers. The fact that William is doping is undeniable by both fans and bodybuilding experts. Many champions of the past have confirmed that hard work and great genetics are not enough for success in bodybuilding. Sooner or later, but everyone who wants to run comes to prohibited drugs, because otherwise they will not be able to withstand the competition with competitors sitting on anabolic steroids without exception.
What Steroids Does Branch Warren Take?
To answer what steroids Branch Warren uses, one has to refer to theories and assumptions. It is believed that Branch Warren, like most of his "colleagues in the shop", builds its pharmaceutical diet on Testosterone esters (Sustanon), Methandienone, Trenbolone Acetate, as well as HGH (Somatropin).
In addition to these, Branch Warren uses drugs such as Insulin (needed to combine with HGH), and "refueled" with high doses of pain relievers (for intense training) and diuretics (to dry the body).
It is important to understand that this is only information collected from publicly available sources (specialized forums and sites), therefore, it should be treated accordingly. The athlete himself does not like to be frank about sports pharmacology. As long as his career continues, the situation will definitely not change.